Coffee capsules and their impact on the environment has been discussed in great detail. One thing is for certain: using aluminum in coffee capsules is not a good idea. Capsules made of aluminum – no matter how good looking – are not biodegradable.
And how many consumers actually remember to recycle their aluminum capsules? Probably not that many.
At Real Coffee we are conscious about everything we do, including the choice of materials for our coffee capsules, and the purchase of Fair Trade and organic coffee.
Real Coffee coffee capsules are made of polyethylene – a plastic material used across the food industry.The environmental impact from polyethylene is considerably less when compared with aluminum.
Polyethylene can be thrown away with general waste, and will only produce CO2 and water when it's incinerated.
Fair Trade - Your cup of coffee starts with the farmer
At Real Coffee we believe that a good cup of coffee tastes even better when you know that the coffee farmer and his family live and work under fair conditions. For that reason we always seek to buy Fair
Trade coffee whenever possible. Certified Fair Trade coffee insures proper payment to the coffee farmer, meaning fairer living conditions and better education for their children.
Organic Coffee
We have recently introduces organic coffee into our range. Espresso Bologna is made from 100%
Arabica beans from the South American highlands, which are grown and produced organically without
chemicals and pesticides. Our Lungo San Marino capsules also use 100% organic coffee.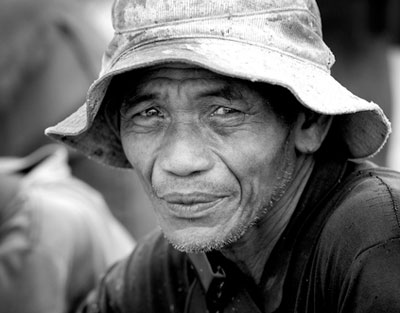 ---